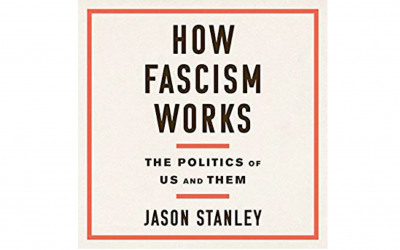 Well…yes. Fascism has always been with us, as author and Yale professor Jason Stanley describes in his most recent book — for example, Hitler was inspired by our Jim Crow laws. We discuss the elements of fascist thinking, how to spot them, and how to fight back.
Santa Fe New Mexican
Award-winning radio host Mary-Charlotte Domandi partners with the Santa Fe New Mexican, the oldest newspaper in the West, to bring you in-depth interviews on subjects from politics to the arts to science and nature. We bring you two podcasts a week, on Tuesdays and Thursdays, and available any time you want to listen.
Please send your comments and ideas to feedback@radiocafe.org.