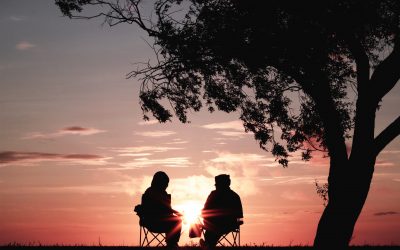 Most New Mexicans have little or no savings when they retire, and Social Security won't be enough to cover even the basics. Think New Mexico's Fred Nathan talks about some straightforward proposals that would change that.
Santa Fe New Mexican
Award-winning radio host Mary-Charlotte Domandi partners with the Santa Fe New Mexican, the oldest newspaper in the West, to bring you in-depth interviews on subjects from politics to the arts to science and nature. We bring you two podcasts a week, on Tuesdays and Thursdays, and available any time you want to listen.
Please send your comments and ideas to feedback@radiocafe.org.