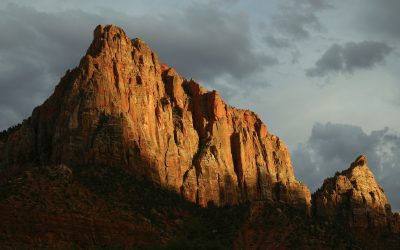 Timothy P. McLaughlin's new book Seeds Under the Tongue is a compilation of poems, some of them inspired by a brush with death in a canyon that the author transformed into a ceremonial experience. McLaughlin's work combines well-honed craft, inspiration and a profound connection to wild nature.
Santa Fe New Mexican
Award-winning radio host Mary-Charlotte Domandi partners with the Santa Fe New Mexican, the oldest newspaper in the West, to bring you in-depth interviews on subjects from politics to the arts to science and nature. We bring you two podcasts a week, on Tuesdays and Thursdays, and available any time you want to listen.
Please send your comments and ideas to feedback@radiocafe.org.