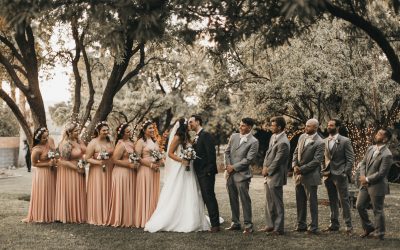 Our ideas about marriage tend to include assumptions about what is "natural" or "universal"–most of which are not true. Anthropologist Laura Fortunato helps us sort out the diversity of marriage and family traditions throughout the world.
Santa Fe New Mexican
Award-winning radio host Mary-Charlotte Domandi partners with the Santa Fe New Mexican, the oldest newspaper in the West, to bring you in-depth interviews on subjects from politics to the arts to science and nature. We bring you two podcasts a week, on Tuesdays and Thursdays, and available any time you want to listen.
Please send your comments and ideas to feedback@radiocafe.org.