thoughtful, timely conversations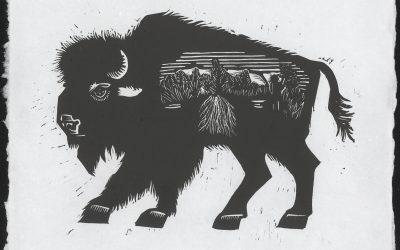 In her new book Liz Carlisle explores rich food traditions from the Americas, Asia, and Africa that have survived and thrived in the U.S.—and how they are helping to restore land and climate, and bring about a more just and humane world.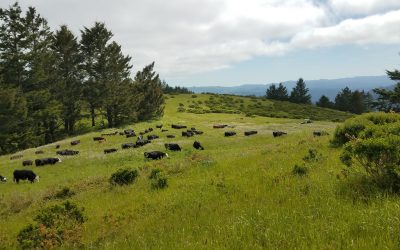 TomKat Ranch manager Mark Biaggi talks about dealing with winter floods, summer droughts, and degraded landscapes––and the process of continual experimentation that leads to dramatic regeneration of damaged land.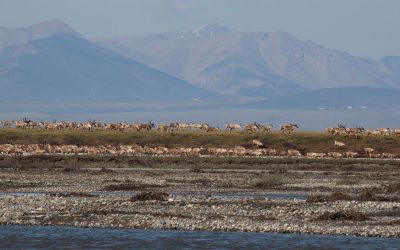 The land and its creatures looked very different when the first people arrived on this continent. Dan Flores' book Wild New World traces human impact up to the present––and the choices we're looking at now.
Radio Cafe
A program of in-depth, long-form conversations with journalists, activists, scientists, authors, artists, farmers and ranchers, and other deep thinkers.
Happy listening! Please sign up, subscribe, and let us know what you think of the programs.
Mary-Charlotte