thoughtful, timely conversations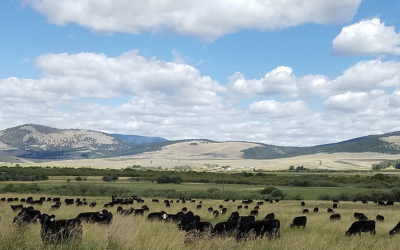 Corporate meat producers tout their "efficiency" but actually wreak havoc on the environment, local communities, and the animals themselves. Cole Mannix is all about building resilient ecological and economic systems with the goal of long-term stability and prosperity.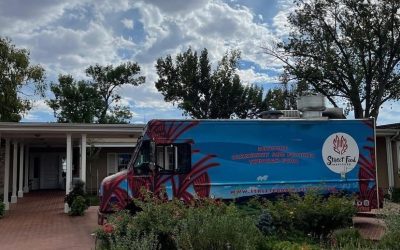 Tina Garcia-Shams is teaching every aspect of food truck entrepreneurship at the Street Food Institute, and their graduates are thriving––and serving healthy, local fare.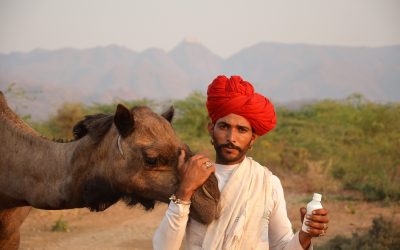 Traditional pastoral cultures have been living in harmony with animals and land for millennia––and they persist to this day, though with serious challenges. Ilse Köhler-Rollefson's new book shines a light on what they can teach us.
Radio Cafe
A program of in-depth, long-form conversations with journalists, activists, scientists, authors, artists, farmers and ranchers, and other deep thinkers.
Happy listening! Please sign up, subscribe, and let us know what you think of the programs.
Mary-Charlotte