thoughtful, timely conversations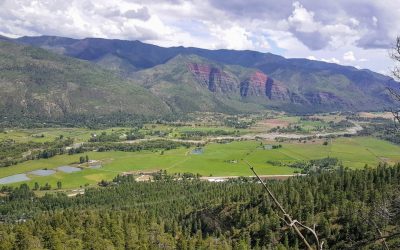 Joe and Jenn Wheeling talk about how to avoid the pitfalls of a family ranch business––ego, speechifying, wasted time––and arrive at consensus decisions with the full support of each family member.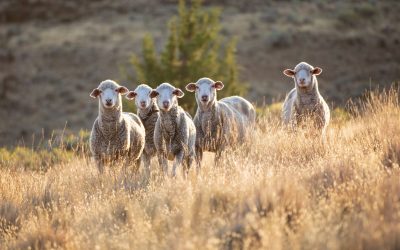 When wool processing suddenly moved overseas, Jeanne Carver and her family were left without a market for their products. Through determination and creativity, she turned a setback into a regenerative success story.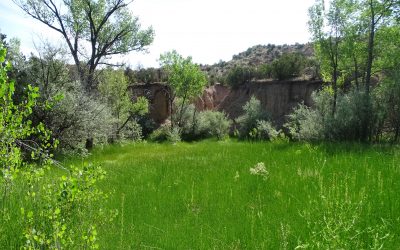 How do you restore an entire forest, or mountain, or watershed? Landscape planner Jan-Willem Jansens has been doing it for decades, and the key is…collaboration.
Radio Cafe
A program of in-depth, long-form conversations with journalists, activists, scientists, authors, artists, farmers and ranchers, and other deep thinkers.
Happy listening! Please sign up, subscribe, and let us know what you think of the programs.
Mary-Charlotte