thoughtful, timely conversations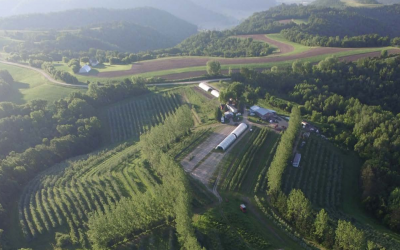 Trees are an important part of most ecosystems, and they can actually make a great contribution to agriculture by providing everything from shade to soil health, water retention, wind breaks, and marketable products.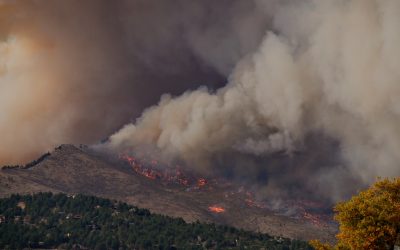 Wildfires across the West are burning out of control and causing catastrophic losses to landscapes and communities. How did we get here, and how can we better manage fire in the future? Lesli Allison walks us through the complexities and dangers––and the critical importance of land management.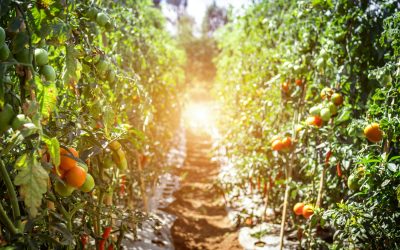 For the US to have a resilient food system at a large scale will require changes in national policy. Aria McLauchlan and Harley Cross of Land Core lay out how the Farm Bill, which will be reauthorized in 2023, can stimulate healthy–and long-term sustainable–farming practices.
Radio Cafe
A program of in-depth, long-form conversations with journalists, activists, scientists, authors, artists, farmers and ranchers, and other deep thinkers.
Happy listening! Please sign up, subscribe, and let us know what you think of the programs.
Mary-Charlotte