thoughtful, timely conversations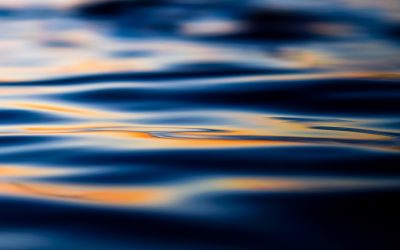 With the best of intentions and technological innovation, we have broken the world's water cycle. Now, says water expert Sandra Postel, we need to work with nature in order to restore it—if we want to survive, thrive, and, well, eat.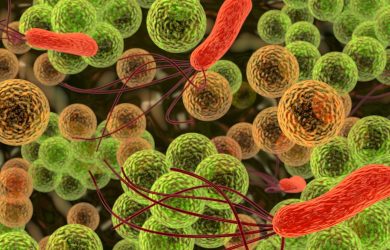 Dr. Emeran Mayer connects the human and soil microbiomes—both stretched to their limits and beyond by today's diet, lifestyle, and industrial practices. And he tells us how we can eat and grow food in a way that heals the body, the economy, and the planet.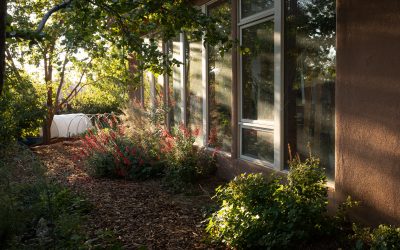 Reese Baker has a vision for greening urban landscapes—and he wants to make Santa Fe an example of how to do it, by catching rainwater from roofs, streets, and parking lots, and channeling it into gardens, trees, and soil.

Award-winning radio host Mary-Charlotte Domandi partners with the Santa Fe New Mexican, the oldest newspaper in the West, to bring you in-depth interviews on subjects from politics to the arts to science and nature. MORE INFO»

As climate change collides with our industrial food system, we focus not on doom but instead on people who are developing practical, innovative solutions. MORE INFO»

Thought Huddle is a new podcast highlighting thinkers and doers who are devoted to creating meaningful impact. It explores ideas, tells stories, and helps make sense of our complicated and beautiful world. MORE INFO»
Radio Cafe
A program of in-depth, long-form conversations with journalists, activists, scientists, authors, artists, farmers and ranchers, and other deep thinkers.
Happy listening! Please sign up, subscribe, and let us know what you think of the programs.
Mary-Charlotte