thoughtful, timely conversations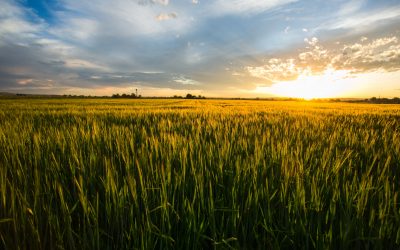 Farm Action's Sarah Carden is a small farmer who knows the difficulties of competing against giant food conglomerates. But better policy could help smaller farms provide healthy food and keep more profits for food producers––rather than executives and stockholders.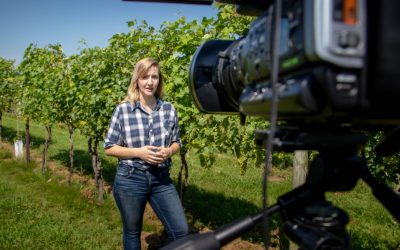 Both big ag and small family farms have their problems…but what's the alternative? We talk with agricultural journalist Sarah Mock about the some possible models.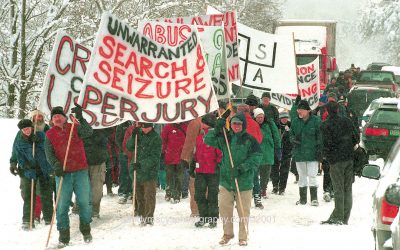 Linda and Larry Faillace imported milk sheep following USDA guidelines and started a cheese making business in Vermont––only to have their animals confiscated and killed by the USDA under the pretext of a disease that sheep don't get. Listen to find out why.
Radio Cafe
A program of in-depth, long-form conversations with journalists, activists, scientists, authors, artists, farmers and ranchers, and other deep thinkers.
Happy listening! Please sign up, subscribe, and let us know what you think of the programs.
Mary-Charlotte