thoughtful, timely conversations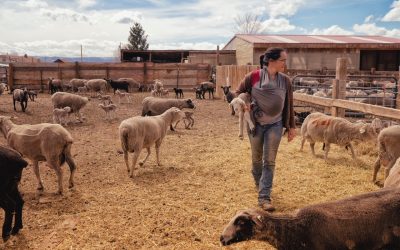 Elena Miller Ter-Kuile is a sixth-generation farmer living in Colorado, raising sheep for wool and grass-fed meat, and restoring her family's damaged land.
Erik Ohlsen, author of The Regenerative Landscaper, is helping people, municipalities, companies, and farms create thriving landscapes at every scale––and cultivate native plants, wildlife, and food.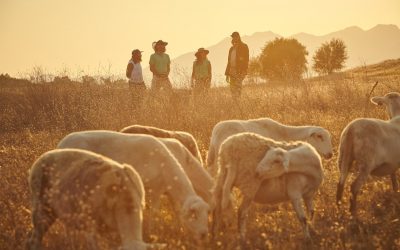 When Cole Bush takes her animals to the land, their grazing restores perennial landscapes and prevents fire, while replacing polluting machines.
Radio Cafe
A program of in-depth, long-form conversations with journalists, activists, scientists, authors, artists, farmers and ranchers, and other deep thinkers.
Happy listening! Please sign up, subscribe, and let us know what you think of the programs.
Mary-Charlotte