thoughtful, timely conversations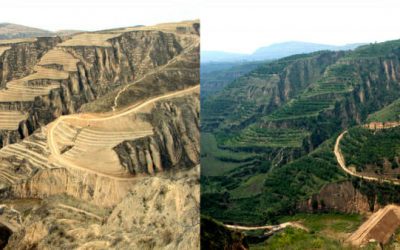 In 1995 John Liu began documenting the Loess Plateau in China, a landscape ruined by poor agriculture practices. Over decades he documented its return to vibrant life, and filmed many other restoration projects worldwide.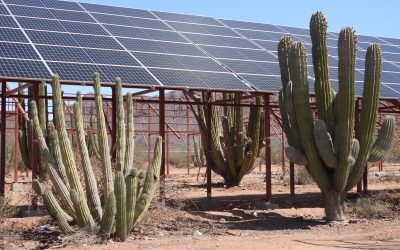 Gary Paul Nabhan, know as the "father of the local food movement," knows how to grow food that's healthy and profitable––even during times of drought and climate disruption.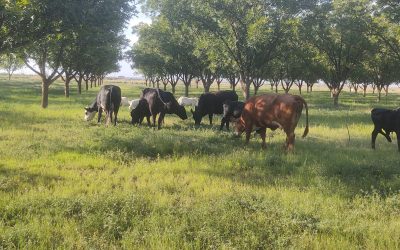 Coley Burgess didn't intend to do regenerative agriculture, but a series of happy accidents led him down a path toward healthier trees, a herd of animals, virtually no chemical or tractor use––and a more enjoyable life for himself and his family.
Radio Cafe
A program of in-depth, long-form conversations with journalists, activists, scientists, authors, artists, farmers and ranchers, and other deep thinkers.
Happy listening! Please sign up, subscribe, and let us know what you think of the programs.
Mary-Charlotte