thoughtful, timely conversations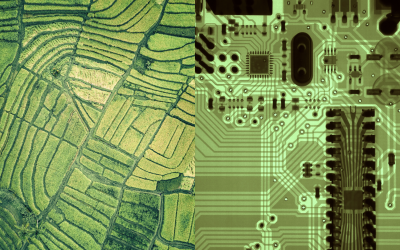 Industrial agriculture imposes a simplified model onto complex ecosystems––with dire consequences. A new book shows how technology is now able to capture nature's intricacies––and help to grow food more ecologically and more profitably.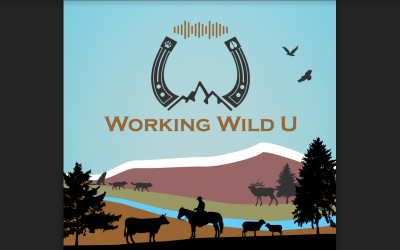 After being driven almost to extinction, wolves are back in some of their natural habitat. A new podcast explores how ranchers, conservationists, and others are coming together to find paths toward peaceful co-habitation.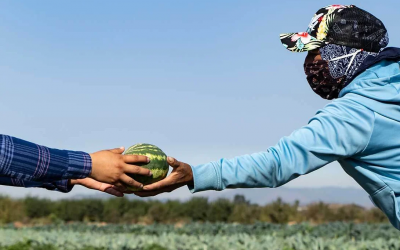 As land prices and development pressures rise, agrarians and land stewards have a hard time buying and staying on land. Neil Thapar and Mariela Cedeño talk about strategies to convert land from a commodity to what it really is––habitat, ecosystems, and where we grow our food.
Radio Cafe
A program of in-depth, long-form conversations with journalists, activists, scientists, authors, artists, farmers and ranchers, and other deep thinkers.
Happy listening! Please sign up, subscribe, and let us know what you think of the programs.
Mary-Charlotte