thoughtful, timely conversations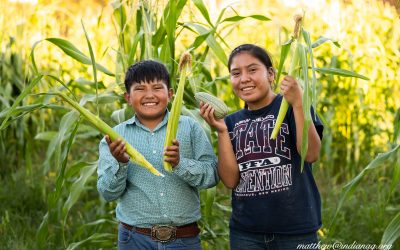 Latashia Redhouse helps Native American food producers get their products out into the world—and supports their traditional and regenerative agriculture practices.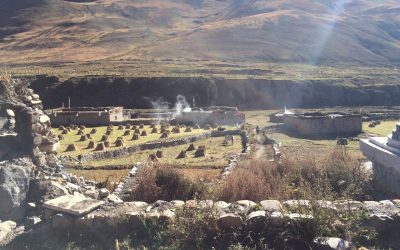 Author Bill deBuys reflects on what people are doing to land, water, and climate from high in the Himalayas, in his new book, The Trail to Kanjiroba, and how we can begin letting go of despair and do our part for the earth's restoration.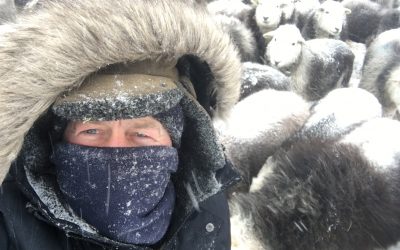 Farmer James Rebanks tells the story of a thousand-year old farming tradition—which was almost destroyed by "improvement"—and how he's rebuilding long-term sustainability.

Award-winning radio host Mary-Charlotte Domandi partners with the Santa Fe New Mexican, the oldest newspaper in the West, to bring you in-depth interviews on subjects from politics to the arts to science and nature. MORE INFO»

As climate change collides with our industrial food system, we focus not on doom but instead on people who are developing practical, innovative solutions. MORE INFO»

Thought Huddle is a new podcast highlighting thinkers and doers who are devoted to creating meaningful impact. It explores ideas, tells stories, and helps make sense of our complicated and beautiful world. MORE INFO»
Radio Cafe
A program of in-depth, long-form conversations with journalists, activists, scientists, authors, artists, farmers and ranchers, and other deep thinkers.
Happy listening! Please sign up, subscribe, and let us know what you think of the programs.
Mary-Charlotte