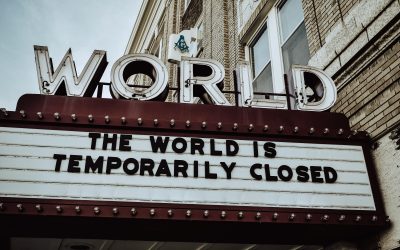 Many of our "essential workers" pay into the unemployment system but get nothing back when they're unemployed—because of their immigration status. We talk to organizer Marcela Diaz about the challenges—and opportunities—of the global pandemic. 
Santa Fe New Mexican
Award-winning radio host Mary-Charlotte Domandi partners with the Santa Fe New Mexican, the oldest newspaper in the West, to bring you in-depth interviews on subjects from politics to the arts to science and nature. We bring you two podcasts a week, on Tuesdays and Thursdays, and available any time you want to listen.
Please send your comments and ideas to feedback@radiocafe.org.