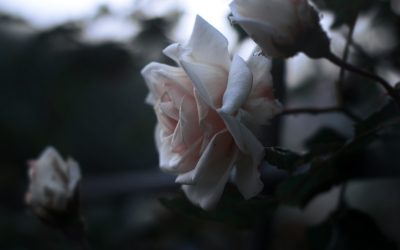 An eight-year-old girl died at the hands of her own mother. Could this have been prevented by better oversight and intervention? Dr. Katherine Ortega Courtney's new book is about how many children's lives could be saved and improved.
Santa Fe New Mexican
Award-winning radio host Mary-Charlotte Domandi partners with the Santa Fe New Mexican, the oldest newspaper in the West, to bring you in-depth interviews on subjects from politics to the arts to science and nature. We bring you two podcasts a week, on Tuesdays and Thursdays, and available any time you want to listen.
Please send your comments and ideas to feedback@radiocafe.org.