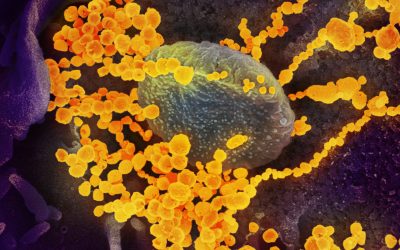 The way things spread–whether a virus, a rumor, or a forest fire–is pretty much the same mathematically. We talk to Dr. Stuart Kauffman about the actual amount of social distancing it takes to halt the spread.
Santa Fe New Mexican
Award-winning radio host Mary-Charlotte Domandi partners with the Santa Fe New Mexican, the oldest newspaper in the West, to bring you in-depth interviews on subjects from politics to the arts to science and nature. We bring you two podcasts a week, on Tuesdays and Thursdays, and available any time you want to listen.
Please send your comments and ideas to feedback@radiocafe.org.