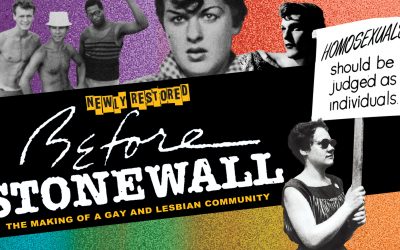 In 1969 patrons of the gay bar, the Stonewall Inn, were fed up with police raids and they fought back. But leading up to that breaking point were decades of history and activism. In celebration of the 50th anniversary of the Stonewall riots we talk to Robert Rosenberg , co-director of the 1984 documentary, Before Stonewall.
Santa Fe New Mexican
Award-winning radio host Mary-Charlotte Domandi partners with the Santa Fe New Mexican, the oldest newspaper in the West, to bring you in-depth interviews on subjects from politics to the arts to science and nature. We bring you two podcasts a week, on Tuesdays and Thursdays, and available any time you want to listen.
Please send your comments and ideas to feedback@radiocafe.org.