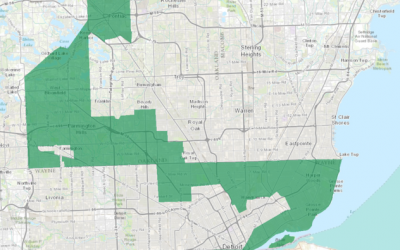 David Daley is author of Ratf**ked: The True Story Behind The Secret Plan To Steal America's Democracy, the history of the redistricting of our state and congressional districts since 2010, whose result has been the demise of majority rule.
Santa Fe New Mexican
Award-winning radio host Mary-Charlotte Domandi partners with the Santa Fe New Mexican, the oldest newspaper in the West, to bring you in-depth interviews on subjects from politics to the arts to science and nature. We bring you two podcasts a week, on Tuesdays and Thursdays, and available any time you want to listen.
Please send your comments and ideas to feedback@radiocafe.org.