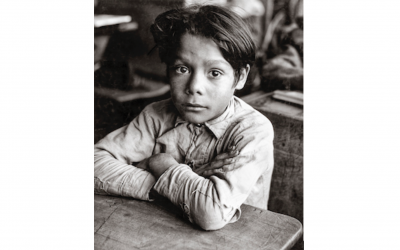 An exhibit traces the history of childhood in New Mexico over the last century. We talk with photographer Don Usner and writer Bill DeBuys about what these images say about our past–and future.
Santa Fe New Mexican
Award-winning radio host Mary-Charlotte Domandi partners with the Santa Fe New Mexican, the oldest newspaper in the West, to bring you in-depth interviews on subjects from politics to the arts to science and nature. We bring you two podcasts a week, on Tuesdays and Thursdays, and available any time you want to listen.
Please send your comments and ideas to feedback@radiocafe.org.