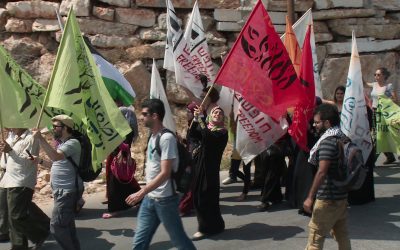 Chen Alon was in the Israeli army. Sulaiman Khatib was in the Palestinian resistance. Once faceless rivals, now they are close friends and have devoted their lives working for peace and reconciliation.
Santa Fe New Mexican
Award-winning radio host Mary-Charlotte Domandi partners with the Santa Fe New Mexican, the oldest newspaper in the West, to bring you in-depth interviews on subjects from politics to the arts to science and nature. We bring you two podcasts a week, on Tuesdays and Thursdays, and available any time you want to listen.
Please send your comments and ideas to feedback@radiocafe.org.