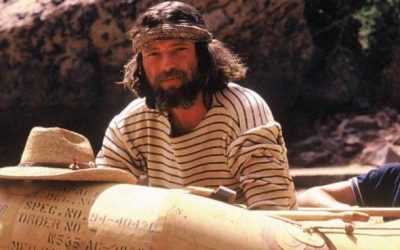 …those are just some of the stories of Jack Loeffler's fascinating memoir, Headed into the Wind — a tale of explorations in consciousness from nature and indigenous mind to music and the counterculture.
Santa Fe New Mexican
Award-winning radio host Mary-Charlotte Domandi partners with the Santa Fe New Mexican, the oldest newspaper in the West, to bring you in-depth interviews on subjects from politics to the arts to science and nature. We bring you two podcasts a week, on Tuesdays and Thursdays, and available any time you want to listen.
Please send your comments and ideas to feedback@radiocafe.org.