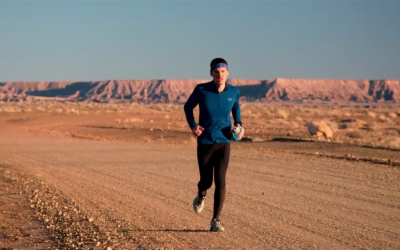 What would it take to run two marathons a day–for 52 days in a row? Meet the runners who treat the 3100 mile race as a spiritual practice. And the Native American runners who run to express their historical running traditions and connection with the land.
Santa Fe New Mexican
Award-winning radio host Mary-Charlotte Domandi partners with the Santa Fe New Mexican, the oldest newspaper in the West, to bring you in-depth interviews on subjects from politics to the arts to science and nature. We bring you two podcasts a week, on Tuesdays and Thursdays, and available any time you want to listen.
Please send your comments and ideas to feedback@radiocafe.org.