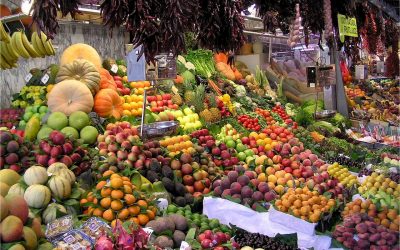 We hear daily that our nation is "polarized." But there are important areas of collaboration and common ground that are happening under the radar. MacArthur genius Gary Paul Nabhan's work brings together environmentalists and food producers — with exciting results.
Santa Fe New Mexican
Award-winning radio host Mary-Charlotte Domandi partners with the Santa Fe New Mexican, the oldest newspaper in the West, to bring you in-depth interviews on subjects from politics to the arts to science and nature. We bring you two podcasts a week, on Tuesdays and Thursdays, and available any time you want to listen.
Please send your comments and ideas to feedback@radiocafe.org.