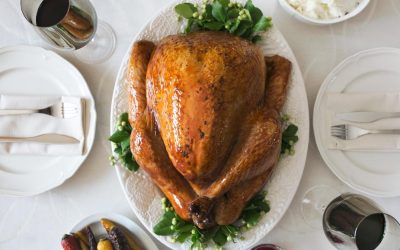 Johnny Vee, cookbook author, teacher, and dining editor for the Santa Fean, talks with us about how to cook a fabulous Thanksgiving dinner.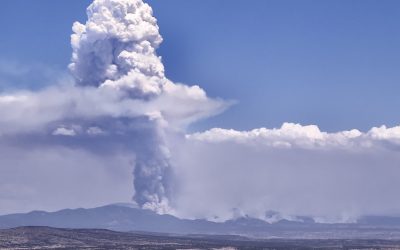 Fire scientist Rod Linn and firefighter and journalist Kyle Dickman, the human and ecological costs and benefits of fighting fires, and of letting them burn.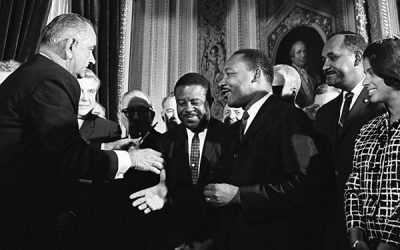 Ari Berman's history of the 1965 Voting Rights Act is a surprisingly gripping narrative about the fight for the right to vote and the right for representation in a nation that still has a long way to go in ensuring basic participation in our democracy.
Santa Fe New Mexican
Award-winning radio host Mary-Charlotte Domandi partners with the Santa Fe New Mexican, the oldest newspaper in the West, to bring you in-depth interviews on subjects from politics to the arts to science and nature. We bring you two podcasts a week, on Tuesdays and Thursdays, and available any time you want to listen.
Please send your comments and ideas to feedback@radiocafe.org.