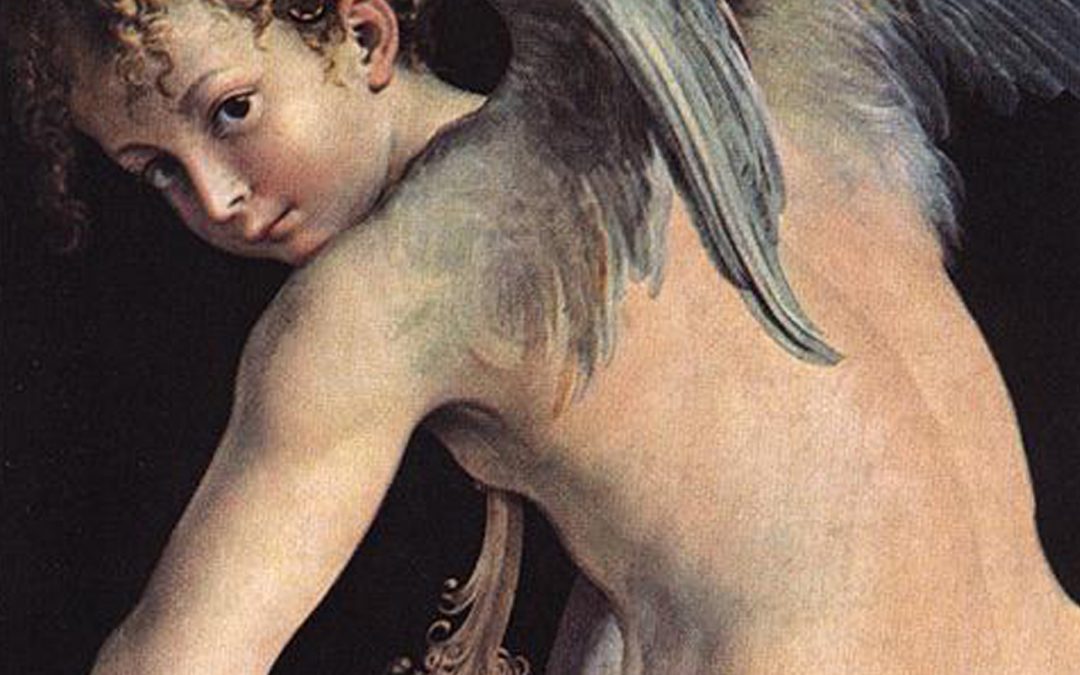 Romantic love was long considered an illness — with some bizarre and harrowing treatments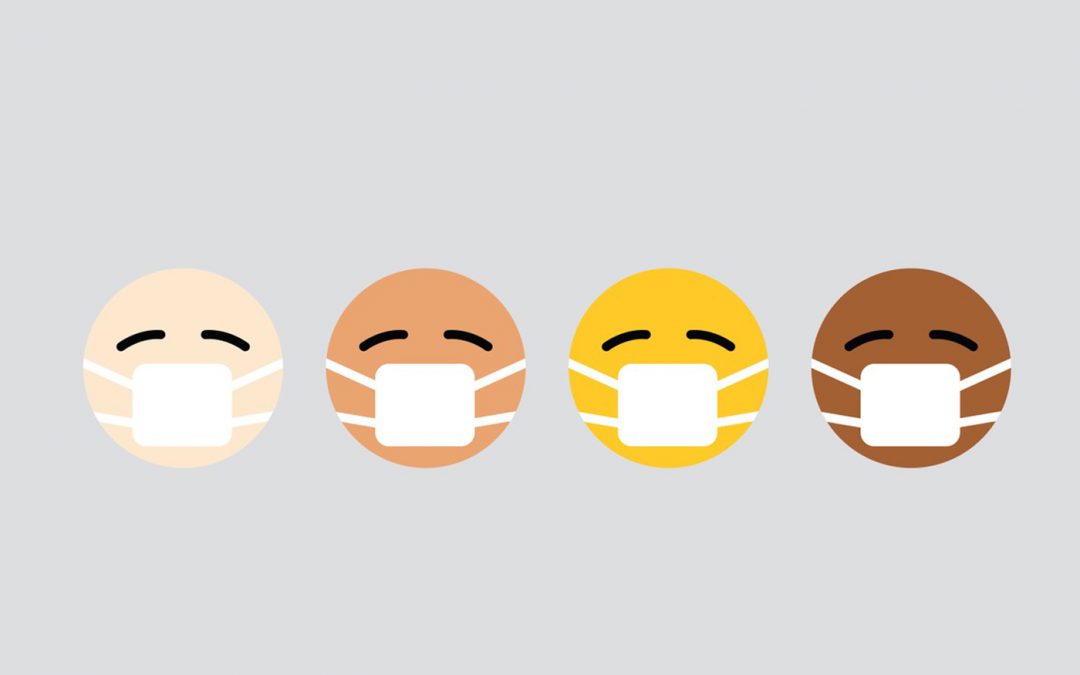 Poor and minority communities were at a disadvantage before COVID-19, but they are getting hit hardest now. Can the U.S.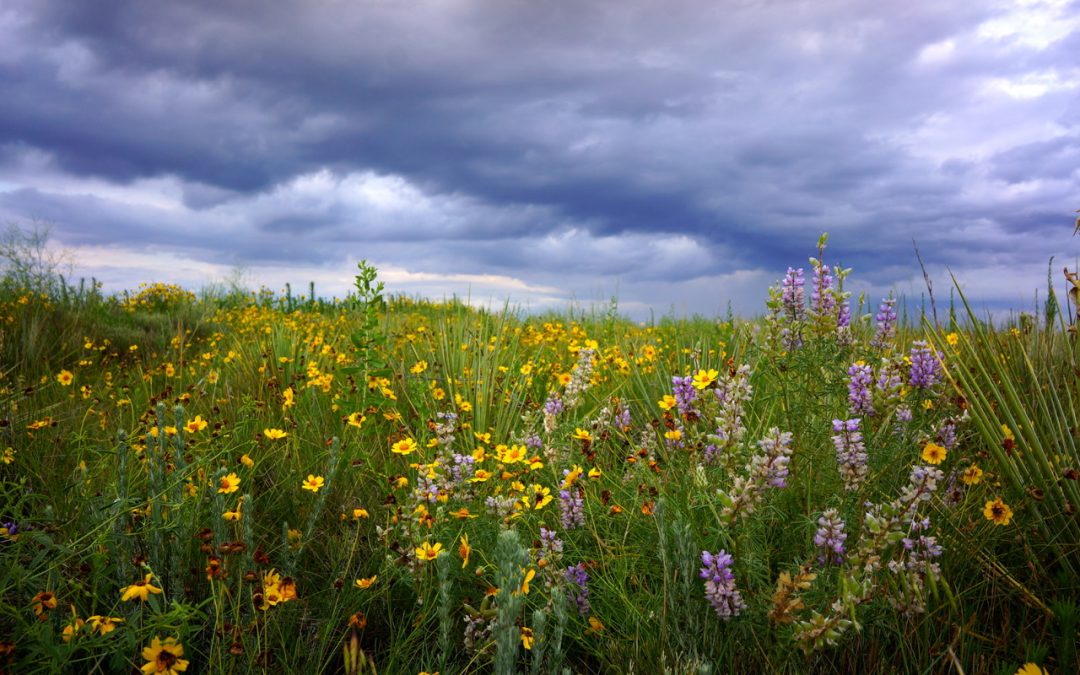 Grazing on public lands is controversial–for good reason. But when it's done right, adaptive grazing can greatly improve land health–from overgrazed land, to former oil fields, to bombing ranges. Gregory Horner tells the stories.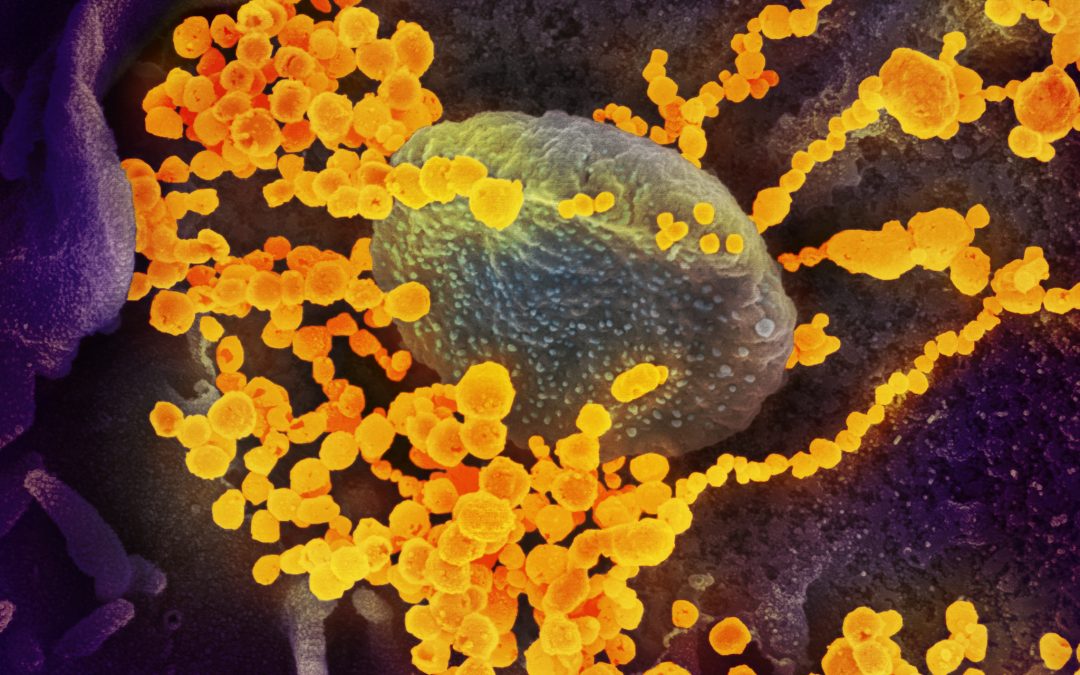 The way things spread–whether a virus, a rumor, or a forest fire–is pretty much the same mathematically. We talk to Dr. Stuart Kauffman about the actual amount of social distancing it takes to halt the spread.