sane responses to crazy times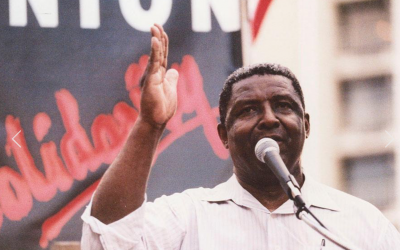 Neal came from sharecroppers in Louisiana, and made his way to the air force and then Las Vegas, NV, where he became the first and longest-serving African American state senators in the state's history--always fighting for justice and equality.
Learn more & listen ...
Radio Activism
Since election day 2016, countless people have become politically active for the first time in their lives … or would like to but aren't sure what to do. If that's you, this podcast is for you. It's also for activists who are leading the movements on issues of fairness, justice, and democracy.
Some of the programs will be about the latest news. Others will give history and deep background about how we got to this point in history. Some will be with well-known leaders; most will be with amazing people you've never heard of. All the shows offer ideas and solutions, and ways — big and small — that you can get involved.
We welcome your input, questions, and ideas!