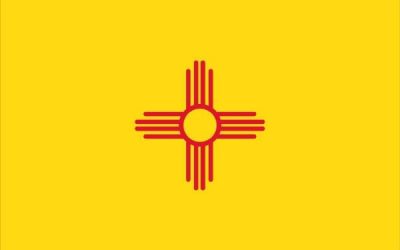 New Mexico secretary of state Maggie Toulouse-Oliver talks about what it takes to run fair and accurate elections and to register all eligible voters…and we talk about her office's responsibilities to oversee ethics among state officials.
Santa Fe New Mexican
Award-winning radio host Mary-Charlotte Domandi partners with the Santa Fe New Mexican, the oldest newspaper in the West, to bring you in-depth interviews on subjects from politics to the arts to science and nature. We bring you two podcasts a week, on Tuesdays and Thursdays, and available any time you want to listen.
Please send your comments and ideas to feedback@radiocafe.org.