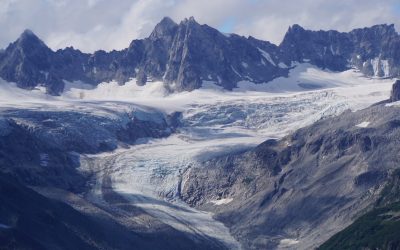 What do we see when we put aside the lenses of hope and optimism and look with clear eyes at climate disruption? In today's program we travel with journalist Dahr Jamail, who paints a picture of beauty and danger–and asks each of us what we're called to do in response.
Santa Fe New Mexican
Award-winning radio host Mary-Charlotte Domandi partners with the Santa Fe New Mexican, the oldest newspaper in the West, to bring you in-depth interviews on subjects from politics to the arts to science and nature. We bring you two podcasts a week, on Tuesdays and Thursdays, and available any time you want to listen.
Please send your comments and ideas to feedback@radiocafe.org.