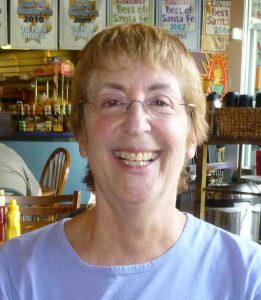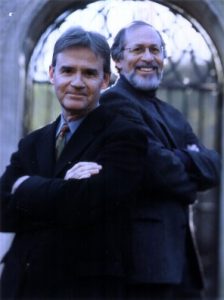 The Santa Fe Opera is staging the New Mexico premiere of Dr. Atomic, the opera by composer John Adams and librettist-director Peter Sellars, which explores the emotional and moral dimensions of weapons of mass death.
Cultural historian Lois Rudnick is collaborating with the Santa Fe Opera to present this year's Tech And The West Symposium on Dr. Atomic. It's July 13-14, 2018, New Mexico History Museum And Lensic, and features scientists, artists, historians, and people directly affected by nuclear weapons detonation.
In our second segment we talk to historians Kai Bird and Martin Sherwin about their Pulitzer Prize-winning biography of Robert Oppenheimer, American Prometheus.
The second segment of this program originally aired on KSFR, Santa Fe Public Radio.