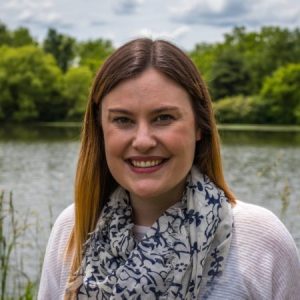 When the "green revolution" offered the promise of better agriculture through chemical-intensive farming, J.I. Rodale was skeptical. He started an organic farm and then an institute to study how farming could improve the land and human health.
Now the Rodale Institute is doing agriculture research not only in their home farm in Pennsylvania, but also at new research centers in Iowa, California, and Georgia. We talk to Rodale's Diana Martin about the past and future of their research, about the impact of Covid-19 on both consumers and farmers, and about the resources available to those wishing to transition to organic/regenerative farming and food.
Want to make sure Down to Earth survives and thrives? Check out our PATREON page!