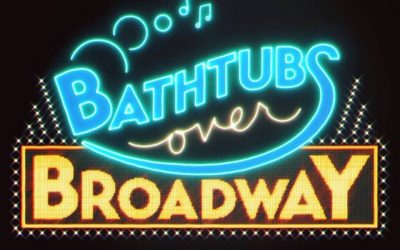 While Steve Young was writing comedy for the David Letterman show, he started collecting weird vinyl records from corporate sales meetings–and found that they were full of incredible music from the weird about diesel and plumbing fixtures.
Santa Fe New Mexican
Award-winning radio host Mary-Charlotte Domandi partners with the Santa Fe New Mexican, the oldest newspaper in the West, to bring you in-depth interviews on subjects from politics to the arts to science and nature. We bring you two podcasts a week, on Tuesdays and Thursdays, and available any time you want to listen.
Please send your comments and ideas to feedback@radiocafe.org.