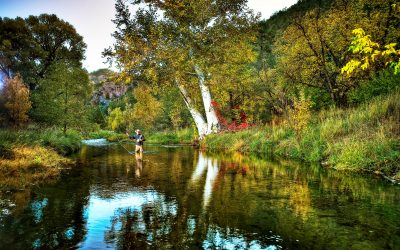 For over a hundred years, there have been attempts to damn and divert the Gila river in NM, and so far none of them has succeeded. We explore the potential ecological and economic impacts of the current proposed diversion.
Santa Fe New Mexican
Award-winning radio host Mary-Charlotte Domandi partners with the Santa Fe New Mexican, the oldest newspaper in the West, to bring you in-depth interviews on subjects from politics to the arts to science and nature. We bring you two podcasts a week, on Tuesdays and Thursdays, and available any time you want to listen.
Please send your comments and ideas to feedback@radiocafe.org.