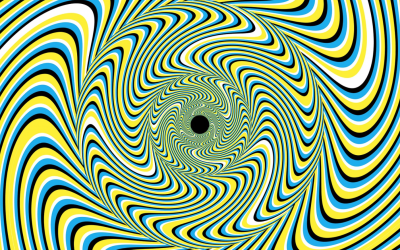 Are you distracted, unable to read deeply or for more than a few minutes? Are you continually checking your devices? If so, you're one of millions whose brains have changed because of our technologies. Nicholas Carr is one of the world's leading experts on how this works–and what we can do.
Santa Fe New Mexican
Award-winning radio host Mary-Charlotte Domandi partners with the Santa Fe New Mexican, the oldest newspaper in the West, to bring you in-depth interviews on subjects from politics to the arts to science and nature. We bring you two podcasts a week, on Tuesdays and Thursdays, and available any time you want to listen.
Please send your comments and ideas to feedback@radiocafe.org.