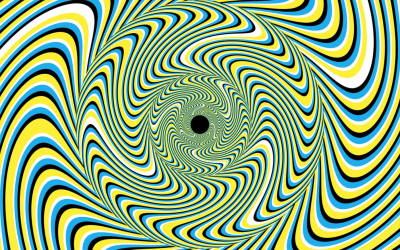 Are you distracted, unable to read deeply or for more than a few minutes? Are you continually checking your devices? If so, you're one of millions whose brains have changed because of our technologies.
Nicholas Carr
is one of the world's leading experts on how this works--and what we can do.
Learn more & listen ...
Deep Science Radio
This a show for everyone, nerds and non-nerds alike, where you can hear in-depth interviews with scientists and science writers about things that affect the rest of us—and things that are just incredibly interesting. We welcome your ideas, questions, and comments!