creativity • exploration • discovery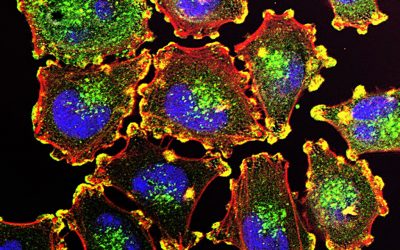 Cancer researcher Ludmil Alexandrov talks about the CSI of cancer–how to find out, on a cellular level, what are the external factors that cause cancer, and what that means for prevention.
Science Radio Cafe
Science Radio Cafe airs on Wednesday mornings at 8:30 Mountain Time on KUNM, Albuquerque Public Radio. It's a show for everyone, nerds and non-nerds alike, where you can hear interviews with scientists and science writers about things that affect the rest of us—and things that are just incredibly interesting. We welcome your ideas, questions, and comments!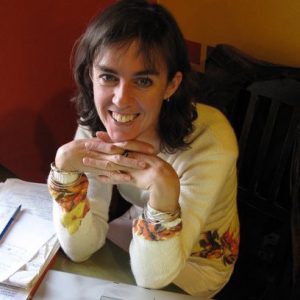 Subscribe to updates