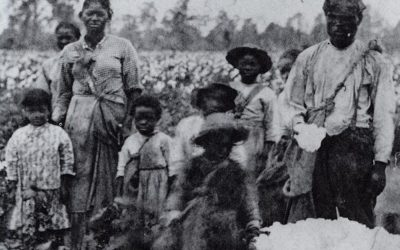 American capitalism was built on the backs of slaves and the slave economy — and not just in the South. Some of these practices are still with us.
ASU's Thought Huddle
I produce the Thought Huddle podcast for Arizona State University. It highlights thinkers and doers who are devoted to creating meaningful impact and explores ideas, tells stories, and helps make sense of our complicated and beautiful world.
This podcast is produced in collaboration with the Arizona State University.