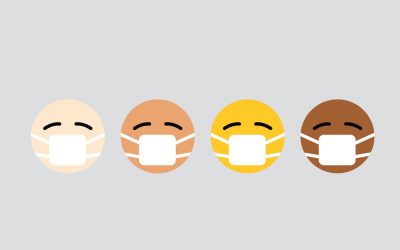 Poor and minority communities were at a disadvantage before COVID-19, but they are getting hit hardest now. Can the U.S.
ASU's Thought Huddle
I produce the Thought Huddle podcast for Arizona State University. It highlights thinkers and doers who are devoted to creating meaningful impact and explores ideas, tells stories, and helps make sense of our complicated and beautiful world.
This podcast is produced in collaboration with the Arizona State University.