creativity • exploration • discovery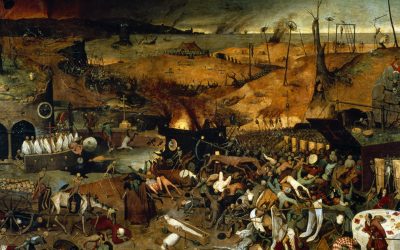 That's right, seven of them–from HIV/AIDS to resistant strains of bacteria, viruses, flus, and lyme disease. Dr. Mark Jerome Walters talks about the human role in causing and aggravating those diseases by our poor handling of ecosystems.
Science Radio Cafe
Science Radio Cafe airs on Wednesday mornings at 8:30 Mountain Time on KUNM, Albuquerque Public Radio. It's a show for everyone, nerds and non-nerds alike, where you can hear interviews with scientists and science writers about things that affect the rest of us—and things that are just incredibly interesting. We welcome your ideas, questions, and comments!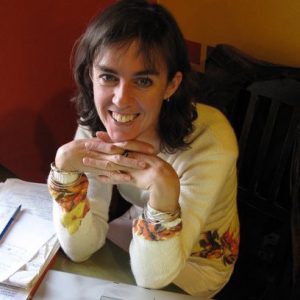 Subscribe to updates