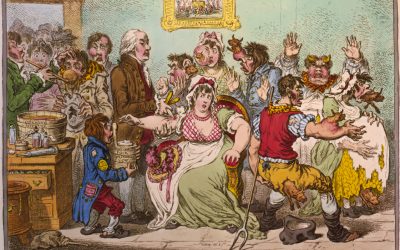 In 18th-century England, viruses and bacteria were not understood — but the idea of contagion was part of the social fabric. We talk to Annika Mann, an ASU scholar of 18th-century and Romantic-era British literature and culture.
ASU's Thought Huddle
I produce the Thought Huddle podcast for Arizona State University. It highlights thinkers and doers who are devoted to creating meaningful impact and explores ideas, tells stories, and helps make sense of our complicated and beautiful world.
This podcast is produced in collaboration with the Arizona State University.