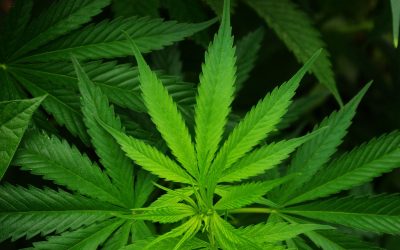 The hemp plant is amazingly versatile and resilient, and it can be used to produce innumerable healthy products and services. So why was it made illegal, and what does the future hold? We talk to hemp farmers Ed Berg and Scott Perez.
Down to Earth
Down to Earth is a podcast about hope. As climate change collides with our industrial food system, we focus not on doom but instead on people who are developing practical, innovative solutions. We invite you to meet farmers, ranchers, scientists, land managers, writers, and many others on a mission to create a world in which the food we eat is healthy—for us, for the land and water from which it springs, for the lives and livelihoods of the producers, and for the planet.
This podcast is produced in collaboration with the Quivira Coalition.