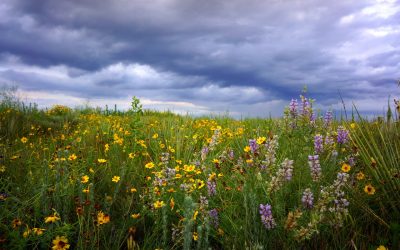 Grazing on public lands is controversial–for good reason. But when it's done right, adaptive grazing can greatly improve land health–from overgrazed land, to former oil fields, to bombing ranges. Gregory Horner tells the stories.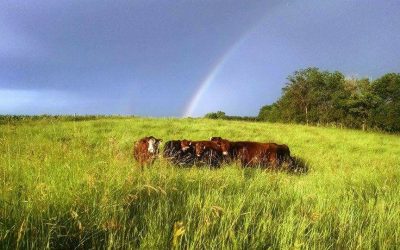 Grant and Dawn Breitkreutz didn't know they were cultivating soil health when they started doing Holistic Management. But as they learned to work with nature rather than fighting it their soil–and their farm–began to thrive in ways they'd never dreamed of.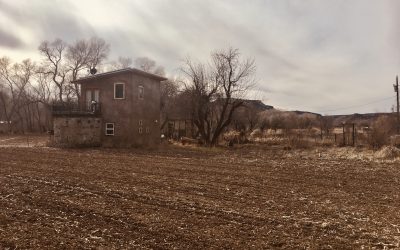 Farmer and writer Stanley Crawford got involved in a legal action that challenged a huge firm that wasn't paying duties, and was "dumping" garlic onto the US market. What was supposed to take one year turned into a multi-year drama that is still ongoing.
Down to Earth
Down to Earth is a podcast about hope. As climate change collides with our industrial food system, we focus not on doom but instead on people who are developing practical, innovative solutions. We invite you to meet farmers, ranchers, scientists, land managers, writers, and many others on a mission to create a world in which the food we eat is healthy—for us, for the land and water from which it springs, for the lives and livelihoods of the producers, and for the planet.
This podcast is produced in collaboration with the Quivira Coalition.