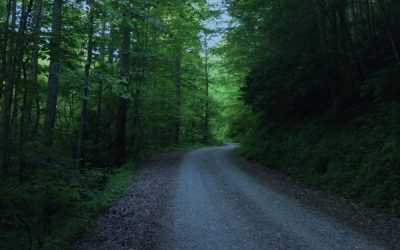 As a school child Cherokee actress Delanna Studi was told by her teacher that Indian people were "extinct." As an adult she walked the Trail of Tears and created a one-woman show that explores family, identity, love, and loss.
Santa Fe New Mexican
Award-winning radio host Mary-Charlotte Domandi partners with the Santa Fe New Mexican, the oldest newspaper in the West, to bring you in-depth interviews on subjects from politics to the arts to science and nature. We bring you two podcasts a week, on Tuesdays and Thursdays, and available any time you want to listen.
Please send your comments and ideas to feedback@radiocafe.org.